I've dedicated most of my career to building products for companies large and small. Recently, I've been working in the intersection of AI and data. More on current focus here.
Highlights
Launched the first public app on Amazon Web Services
Co-authored Redis Cookbook for O'Reilly Media
A long time ago I was the first employee at Techcrunch
Experience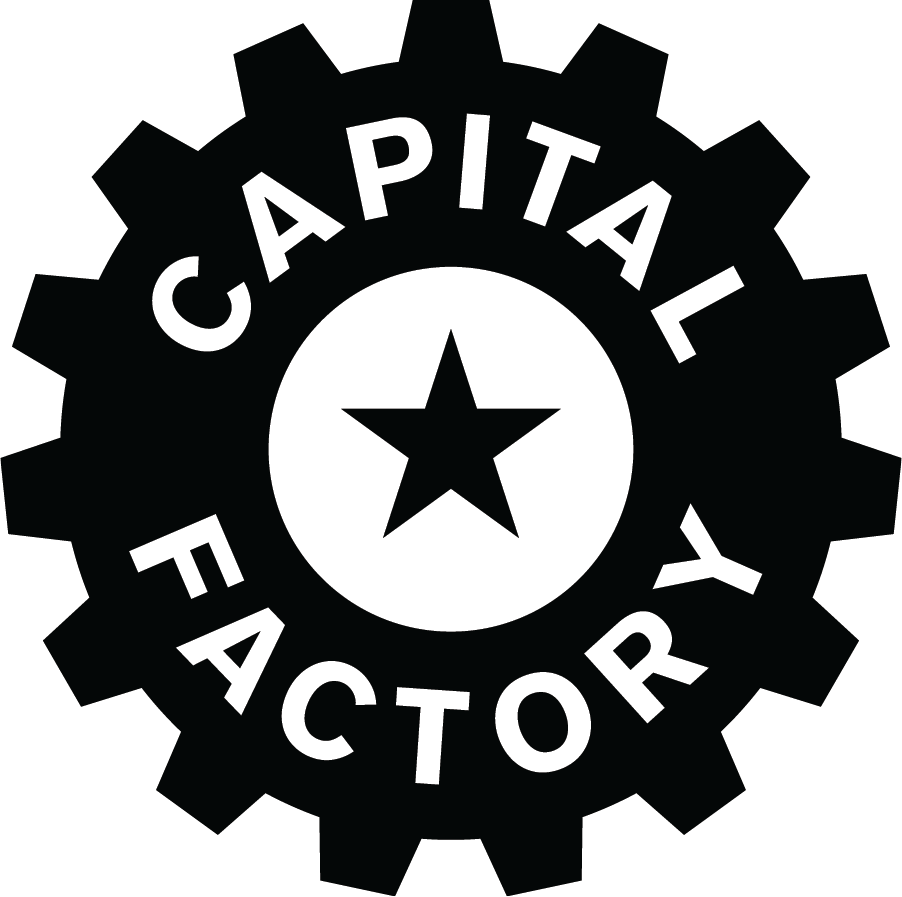 Capital Factory
August 2020 - Present
VP of Engineering at
Capital Factory
. Capital Factory is the most active investment fund in Texas. At CF, I'm building software and data solutions to help entrepreneurs raise capital, and investors connect with the best opportunities.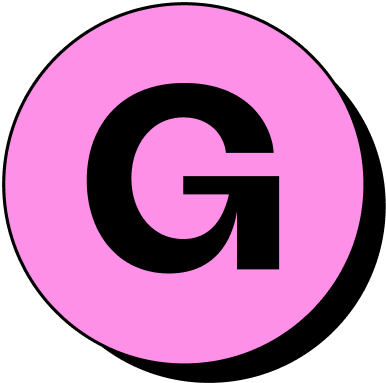 Gumroad
May 2021 - October 2021
Part-time engineering consultant for
Gumroad
. Gumroad helps anyone sell anything online: from their expertise to physical products. I helped with a number of projects, between revamping localization, developer experience (DX) updates and the launch of Gumroad 2.0.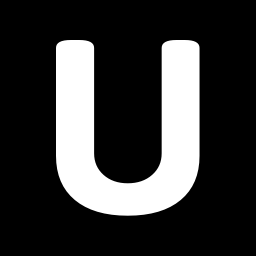 Union
Acquired by Capital Factory
January 2018 - Present
Co-Founder and CTO at
Union
. Union is a platform that connects and helps startup programs around the world. Union is used by key industry players like 500 Startups and Capital Factory, and runs programs for brands like Comcast, Accenture and Beyer.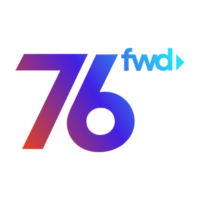 76fwd
Apr 2015 - January 2018
Lead engineer at 1776.vc (now 76fwd). 1776 was an incubator and seed fund out of Washington, DC, helping startups in industries such as education, energy, transportation and smart cities.

Disruption Corporation
Feb 2013 - Apr 2015
Head of product and engineering at Disruption Corporation. Disruption Corp was a seed fund out of Crystal City, Washington DC. Key responsibilities at Disruption included building and managing Hubble (a startup metric tracking platform), Dashboard (a community tool used at accelerator programs such as 500 Startups and Seedcamp) as well as leading the engineering team.
Webreakstuff
Aug 2005 - Feb 2013
Founder and partner at Webreakstuff. WBS was a product and consulting company, working on its own products, as well as building products for others. Our clients included companies such as MTV and the Viacom Group, Bell Canada, PT and Microsoft, as well as a number of startups for which we helped bring ideas to market.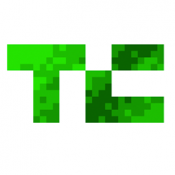 Techcrunch
May 2005 - Mar 2007
Full-stack engineer and writer at Techcrunch. As the first employee at Techcrunch, I helped bring the TC vision to fruition, one of my main accomplishments being bringing the readership numbers to over 1.000.000 daily readers and RSS subscribers. During my tenure at Techcrunch, I also designed the data model for what would become
Crunchbase
.
Published works
Redis Cookbook
2011 - O'Reilly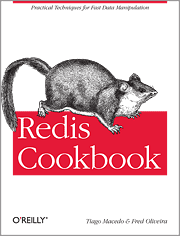 Two years since its initial release, Redis already has an impressive list of adopters, including Engine Yard, GitHub, Craigslist and Digg. This open source data structure server is built for speed and flexibility, making it ideal for many applications. If you're using Redis or considering it, this concise cookbook provides recipes for a variety of issues you're likely to face.
Smashing Book
2009 - Smashing Magazine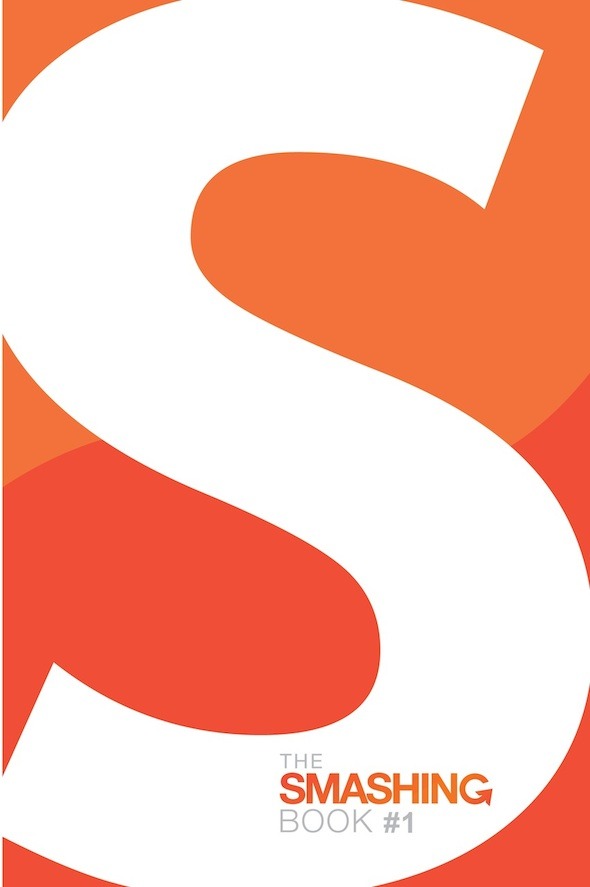 Design work for Goplan, a project management application built with Ruby on Rails at Webreakstuff featured in the first book by Smashing Magazine - Smashing Book #1 -, as an example of great design. Particular highlighted features included the sign-up and login flows. Goplan has been around since 2006, and has been featured in magazines like Wired and .net.
.net Magazine
2007 - Future Publishing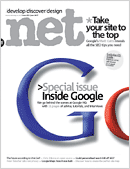 Article on the Expert Opinion section of .Net Magazine about the potential and some of the most interesting uses for APIs, included in .Net's special issue on the inner workings of Google, and Web 2.0.
Speaking
2023

/

DeHouse Braga Launch

(Braga, Portugal)

2018

/

Techfestival

(Copenhagen, Denmark)

2017

/

Lisbon Challenge

(Lisbon, Portugal)

2016

/

Lisbon Challenge

(Lisbon, Portugal)

2016

/

Protechting

(Lisbon, Portugal)

2015

/

Lisbon Challenge

(Lisbon, Portugal)

2012

/

Seedcamp Lisbon

(Lisbon, Portugal)

2012

/

PT Innovation Conference

(Lisbon, Portugal)

2011

/

Startup Pirates

(Koln, Germany)

2011

/

Startup Pirates

(Porto, Portugal)

2010

/

Pensar Fora da Caixa

(Coimbra, Portugal)

2010

/

Codebits

(Lisbon, Portugal)

2010

/

Switch Conference

(Lisbon, Portugal)

2010

/

TEDxYouth

(Porto, Portugal)

2009

/

Arrisca Coimbra

(Coimbra, Portugal)

2009

/

Barcamp Spring

(Lisbon, Portugal)

2009

/

Filling the Void

(Lisbon, Portugal)

2008

/

Shift Conference

(Lisbon, Portugal)

2008

/

Reboot 10

(Copenhagen, Denmark)

2008

/

O'Reilly Web 2.0 Expo

(Berlin, Germany)

2007

/

Reboot 9

(Copenhagen, Denmark)

2007

/

Tecnonov

(Lisbon, Portugal)

2007

/

O'Reilly Web 2.0 Expo

(Berlin, Germany)

2007

/

O'Reilly Web 2.0 Expo

(San Francisco, US)

2018

/

Microsoft Search Champs

(Seattle, US)

2007

/

Barcamp Portugal

(Coimbra, Portugal)

2007

/

Codebits

(Lisbon, Portugal)

2006

/

Shift Conference

(Lisbon, Portugal)

2006

/

Barcamp Portugal

(Coimbra, Portugal)